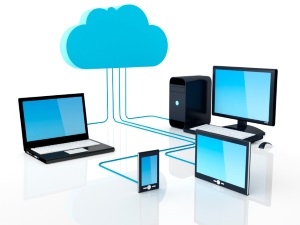 Antheon Technologies Group (ATG) offers three ways to utilize our outstanding business consulting services.
On demand or project based – just call us and we will be there with an experienced technician to assist with your needs.
Prepaid Contract Plans – purchase one of our prepaid hourly plans at a discounted rate. Our plans never expire until all the hours are used.
Managed Services – Fixed monthly pricing.
Our sincere desire is to be an instrument of your organization's commercial success. With this goal, ATG brings best of breed technologies, cutting-edge design, and expert consulting to every project. Our consultants are certified-professionals who are knowledgeable, reliable, and client focused. At ATG, we view every client as a long-term partner. Our consultative approach enables us not only to make your technology work for you today, but also to set in place reliable and expandable solutions for tomorrow.
ATG specializes in:
Systems & Network
Managed Services
Network LAN/WAN design and implementation
Virtualization
Security Solutions
Internet connectivity and security
Systems integration
Network auditing and assessment
Mobile Management and Remote Solutions
Storage Solutions
Cloud Solutions
Microsoft Office 365 Migrations and Implementation
Microsoft Azure
IBM Smart Cloud
Back up, Business Continuity, Disaster Recovery and Archiving Solutions
Virtual Desktops and Servers
Hosted and Virtual Solutions: E-Mail, Web, Applications
Hosted Voice, VoIP Solutions
Application Support and Solutions
IBM Lotus Notes, Domino, Traveler and Sametime
Microsoft SQL and Web Platforms
Applications for Specific Business Needs and Industries
Point of Sale Solutions
Accounting
Support & Operations
IT staffing
Network management and administration
End-user support services
Hardware procurement, maintenance and repair